St. Catharine SPICE Program holds fundraising events and participates in other informative functions. Below are current and upcoming events and activities. Please follow the link for further information.
Sponsored Activites and Cooperative Events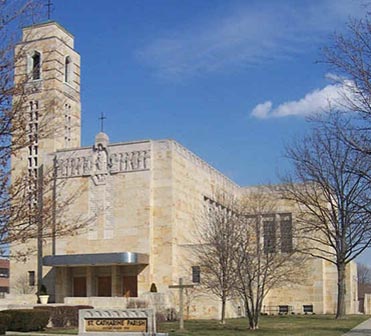 St. Catharine Church
500 S. Gould Rd
Columbus Ohio

St. Patrick's Day Dinner
By St. Catharine
S P I C E
6:00 P. M.
​SATURDAY MARCH 11, 2017
​DINNER - Corned Beef, Cabbage, Irish Stew​​​​​​​​, Chicken and MORE
- Cash Bar with IRISH BEER and COFFEE -
- IRISH STEP DANCERS - ​​
- THE HOOLIGANS -
- SILENT AUCTION -​​